Our website uses cookies. By continuing to browse our site you are agreeing to our Cookie Policy.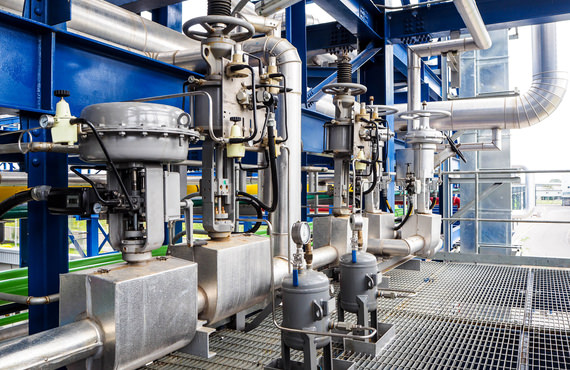 Customers have difficulty finding the right provider to service all of their MOV valves.
Our MOV (Motor-Operated Valve) Service capabilities include:
Diagnostic Testing: data collection and analysis.
Stem Nut wear testing and trending  
Electrical Terminations / Determinations
Actuator Removal and Installation
Electric Actuator PM's: external inspection, grease samples, stem lube, switch compartment inspection, mounting bolt torque
Electric Actuator Rebuilds
Install Local Controlling Devices i.e. Dead-Man Switches & Jumpers
Set-up Operator electrically using M&TE, Limit Switch and Torque Switch adjustments
Valve and Actuator Troubleshooting & Repair
Breaker Inspections
PM program customized for the end user
Our team of factory-certified technicians can repair all types and brands of automated valves, either on your site or at our repair facility.
We specialize in troubleshooting all valve-related instrumentation — whether traditional, digital, or smart.

Ensure precision repairs on-site and at our facility

Get faster turnaround on repairs

Gain reliable service for remote locations
Get in touch with an expert, find your nearest office location, or send us a note about your next project.