Our website uses cookies. By continuing to browse our site you are agreeing to our Cookie Policy.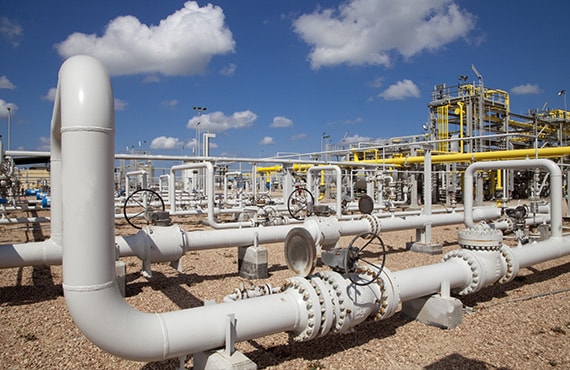 In a constantly fluctuating market, it can be a struggle to keep operations and resources working at peak performance.
We can help you find the right technology to help you optimize your processing facilities wherever they are. 
Our team has extensive oil and gas midstream industry experience. We aim to help you protect your asset integrity, reduce your total cost of ownership, maximize capacity and revenues, and reduce regulatory compliance burdens.  

Protect asset investments

Reduce total cost of ownership
Get in touch with an expert, find your nearest office location, or send us a note about your next project.