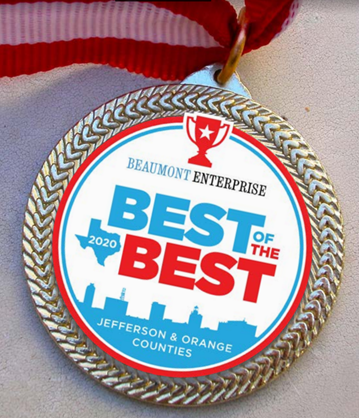 Scallon Controls awarded Silver in Best of the Best Industrial Employer 2020 by Beaumont Enterprise.
Scallon Controls has been awarded Silver in the Best of the Best Industrial Employer in Jefferson and Orange counties in Texas. Other notable winners included Exxon Mobil with Platinum, and Motiva Enterprises with Gold.


Each year, the Beaumont Enterprise readers vote to select the best businesses in the local communities of the Golden Triangle. The community has several weeks to vote for businesses they believe are the best in products or services. We are honored our employees and community chose Scallon Controls as one of the best Industrial Companies in Beaumont and surrounding cities.

More than anything, this is a major testament to our incredible employees, who continue to value the importance of incredible customer service satisfaction.  Without you Scallon would not be what it is today, thank you for all of your hard work and dedication.